Date/Time
Date(s) - August 20, 2016
1:00 pm - 5:00 pm
Location
Criadero Luna Llena
Categories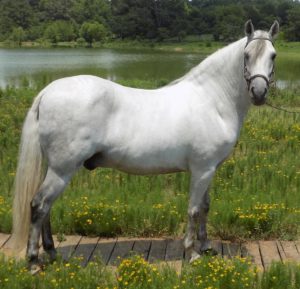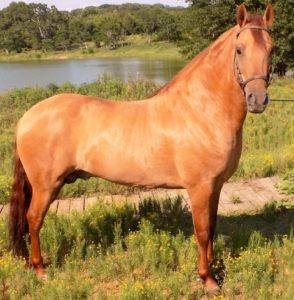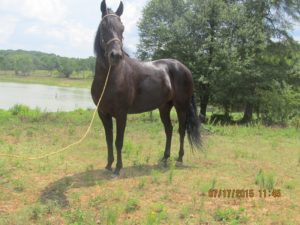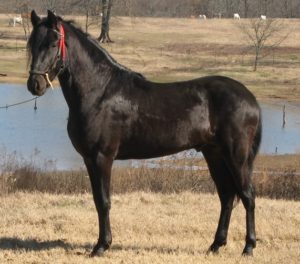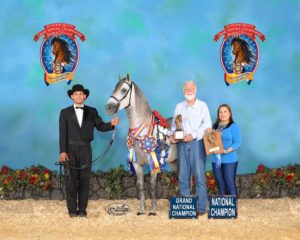 Ladies & Gentlemen:
On
Saturday, August 20, 2016
, starting at
1:00 pm
at 585 White Plains Road, Crawfordville, GA 30631 there will be 20 auctions for horses under saddle. All these horses can be viewed at
www.pasofinohorses-r4u.com
Directions to the farm are available on this website as well. There will also be a demonstration of the horse before each auction.
The first four auctions will require a minimum bid of $1,000.00 for each of the first 4 geldings. All these sales are final and cash only the day of the sale.
In the next five auctions, a minimum bid of $2,500.00 for each of the next 4 geldings. All these sales are final and cash only the day of the sale.
In the next five auctions, a minimum bid of $4,000.00 for each of the next 5 geldings. All these sales are final and cash only the day of the sale.
In the next auction, a minimum bid of $5,000.00 for Amadeus de la Luna, a show gelding. Sale is final and cash only the day of the sale.
In the next auction, a minimum bid of $7,000.00 will be required for Marrengo de la Luna, high point Fino stallion in Georgia, Castellano de la Luna and Isla de la Luna. Cash or check accepted.
In the next auction, a minimum bid of $10,000.00 will be required for Profesor de la Luna, a 4 year old colt. Cash or check accepted.

In the next  two auctions, a minimum bid of $12,000.00 will be required for the 2015 Grand National Bella Forma Champion Stallion, Torbellino de la Luna and Maitama de la Luna, the best and most powerful son of Amadeus de Resorte Quarto anywhere, a solid black replica of his father out of a Carmin daughter. Cash or check accepted.

Name and Starting Bid / Foal Date

El Carnival de la Luna       00043412  G  GRAY   6/8/2003

Regalo de la Luna                                G  CHESTNUT  3/15/2010

Relicario de la Luna                             G   CHESTNUT    /12/2010

Carmin de la Luna             00051628   G   BLACK         7/9/2007

Nevado de la Luna                                G     CHESTNUT   1/31/2012

Monarca de la Luna           00052131   G      GRAY   6/25/2007

El Neo de la Luna       00057247          G      BAY   1/28/2009

Capiro de la Luna                                  G

Ambar de la Luna              00058030    G   BLACK  2/2/2009

Caruso de la Luna                                  G   GRAY    2/10/2011

El Mago de la Luna           00057955     G   Black    3/14/2010

Impacto de la Luna      00057371           G   CHESTNUT   2/6/2010

Talento de la Luna     00058031             G   GRAY   2/15/2010

Amadeus de la Luna    00050080           G   GRAY   8/29/2006

Marrengo de la Luna    00057373           S  DUN    3/5/2010

Isla de la Luna                   00059328      F   BROWN  3/3/2013

Castellano de la Luna        00059335      S  CHESTNUT 1/30/2012

$10,000

Profesor de la Luna           00058633             S       GRAY   2/1/2012
$12,000
Torbellino de la Luna   00057475                  S       GRAY  7/23/2008

Maitama de la Luna           00045283             S      Black    5/5/2004

   
Ron Conner